Equipment and Packaging
Materials for Food and Pharmaceutical
Industries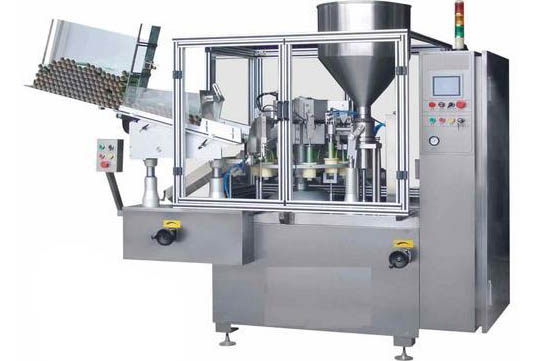 For Pharmaceutical Industry
Our company offers industrial and laboratory equipments that meets the highest modern standards.
for the production of polypropylene bags
We offer production lines that allow us to produce from 3 to 30 million.
for the food industry
We offer turnkey solutions for the food industry.
wastewater treatment equipment
Modern wastewater treatment equipment to solve the problems of wastewater treatment and disposal.
OUR GOAL
Our primary goal is to provide the customer with equipment and supplies that meet his technical requirements, taking into account all the necessary parameters and at the best prices. We carry out installation and commissioning of the supplied equipment, technical support, staff training, which is a guarantee of uninterrupted operation of the equipment, ease of maintenance and a long service life.